Sorry folks there is no Premium or VIP.
It's all free 🙂
We're trying to fund ourself with the help of Cryptocurrencies.
How to support us?
On our website we offer a "Monero" miner.
Monero is an open-source cryptocurrency created in April 2014 that focuses on security and privacy.
You may have noticed the followig popup when you visit our website: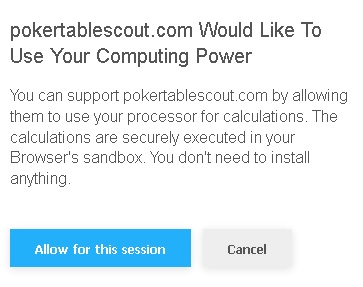 You probably noticed that we do not display any banner advertisements on our website.
By allowing us to use your computing power we can earn money to pay for our developement, server cost, maintenance and support.
Think of it as an alternative to advertisements and paid subscriptions.
How to control the level of support?
You can stop us from using your computing power at any time.
Just go to the bottom of our website where you can find the controls: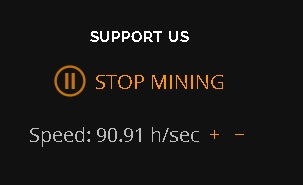 Website Footer
Control your Level of Donations
If you feel that we put too much stress on your computer you can slow down the Monero mining or stop it altogether.
Your current level of support
We try to be as transparent as possible about that.
That's why you can observe your level of donations from within your account section.

Your Account
Donations so far